If you would have told me just over a year ago that I would be a library director, hysterical laughter would be my response: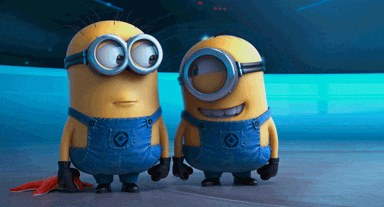 But here I am. I keep calling myself the "accidental" library director. That's how I introduced myself with a group of new college library director peers. My husband told me to stop saying that. "You're devaluing your worth!" or something to that effect. I can't help it. Midwestern self-deprecation is my coping mechanism. No one should seem too self-important.
There was never a desire for a career in library leadership. Up until now, my entire 15+ year stretch as an academic librarian has been focused on information literacy, research assistance, and outreach. I got to do "fun" things like 3D printing, managing a children's/young adult literature collection, teaching a podcasting course, and designing active learning exercises. I had the freedom to be as creative as I wanted to be.
Conversely, being library director sounded like a creativity killer: budgets, human resources, management.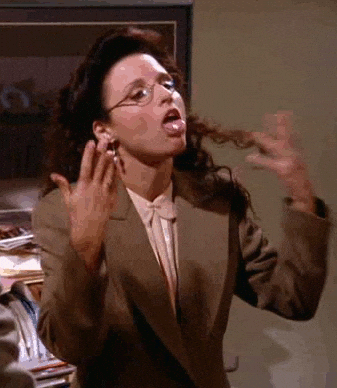 But truth be told, I was inching toward leadership: I had plenty of programmatic leadership experience, and in the past few years also managed staff.
In October 2017, the interim library director at our small-ish academic library (approx. 3,400 students) resigned. We did not have a back up plan. That's not a criticism–we just all had too many other things to do. Succession planning was not at the top of the list.
After realizing that none of the other librarians wanted to step up, I offered to. I also told the Provost that I was not interested in the job permanently. Well, you can see where that went: Accidental Library Director.
I filled the interim role for 6 months before applying for the permanent position. Even though an internal applicant, I still had to go through the full interview process: resume/cover letter, phone interview, in-person interview. And I'm glad I did: it made the process transparent and worthwhile. In May 2018, I was appointed permanent library director.
Why Didn't I Want to Do It (at first)?
I like being a front line librarian and the interactions and energy with students, faculty, and staff.
We had no one trained as a #2 person who could step up to the top role.
At our small-ish academic library, the library director also oversees access services (circulation, interlibrary loan, reserves) and I had absolutely no interest in that.
I really enjoyed my coordination area of info lit and research assistance. My office in the Information Commons was a hub for student activity. I would miss that.
I wasn't sure I was the right person to be an effective advocate for the library with senior administration (cue imposter syndrome).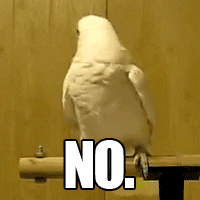 Why Did I Change My Mind?
As director, I'm still a front line librarian! At a smaller institution, all of the librarians are front line. I may not be doing as much info lit as I did previously, but I have plenty of interactions. I just worked with a senior capstone English class and their outstanding research topics have energized me as reference librarian this semester.
I got over my "I hate access services" feeling. We all have job duties that are not our "favorite." You sometimes just have to suck it up. I'm backed up by an incredible circulation manager who handles a lot of day-to-day access services issues.
Yeah, I did enjoy info lit over the years (and I still happily participate as library director–I just don't have to do as much). But secretly, I was getting to the point where I could potentially see myself getting burnt out. It was time for a change. I got to re-write my "old" position description and hire a new Teaching & Learning Librarian who is off to an outstanding start!
It took some non-library people to convince me to apply: a professor, a senior administrator, and a staff member to say: "Joe: You could TOTALLY do this job!" For me, I gradually realized that all of my experiences prepared me for this. My feelings transitioned from "I could do the job" to "I

want

to do this job."
In the interim role, I started making small changes. Then I wanted to see those changes develop. Library administration is

not

boring. I love collaborating with colleagues from inside and outside the library. I'm proud of the exciting things that library staff are doing. I want to promote that and work with stakeholders on carrying out the library's mission of student success.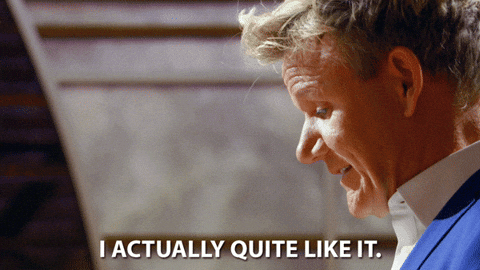 With that said, there is so much to learn and you can be pulled in a million different directions. It's a big switch for me. For the first year, I've been doing a lot of listening: amongst library staff, students, and faculty on campus. I've been energized in interactions with the College Library Director Mentoring Program and some of my professional associations and by great colleagues on Twitter.
In a few months, I'll run a follow-up post on what I'm learning. Lately, it's been mostly HVAC issues, hah!